ARTICLES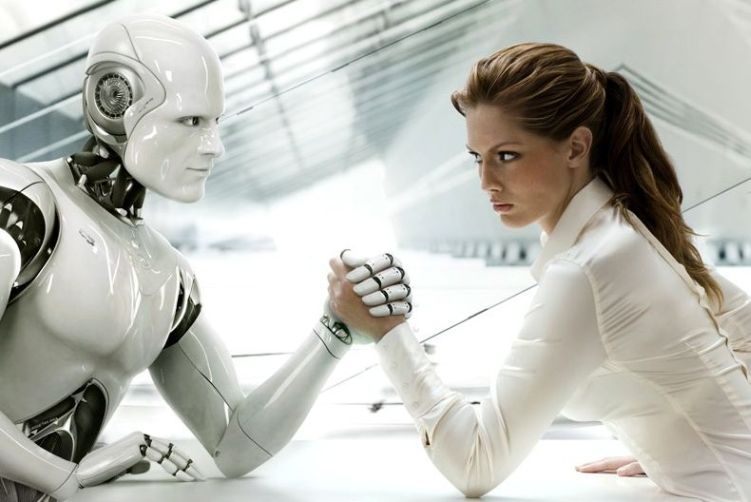 Throughout my career as an educator in the field of Technical Analysis and foreign exchange I met thousands of traders all over the world.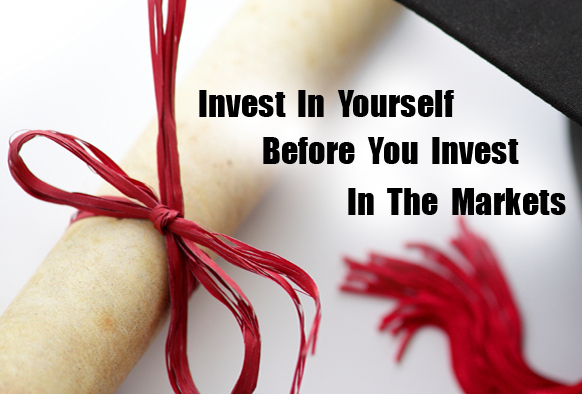 Based on a True Story
During one of my seminars, a group of twenty traders insisted during the lunch break to have lunch with them, at the same table. Usually students want to get more knowledge, discuss their trading system and get that magical indicator that will make their dreams come true!